Unspeakable Times
These Popular True Crime Documentaries Are Even Better In Podcast Form

April 2, 2020
1.8k votes
266 voters
8.3k views
15 items
List Rules Vote up the 'True Crime Obsessed' episodes more interesting than the documentary.
True Crime Obsessed podcast hosts Gillian Pensavalle and Patrick Hinds watch true crime documentaries so we don't have to. Armed with a garbage bell, endless knowledge of musical theater, and years of comedy expertise, Gillian and Patrick have turned this true crime comedy podcast into a treasure trove of episodes covering documentaries from The Imposter to Wrinkles the Clown.
Every True Crime Obsessed episode offers little to be desired, providing listeners with an opportunity to be informed, be part of a community that shares their interests, have a laugh, and keep up with what's new in true crime. You can listen to the True Crime Obsessed podcast for free on their website.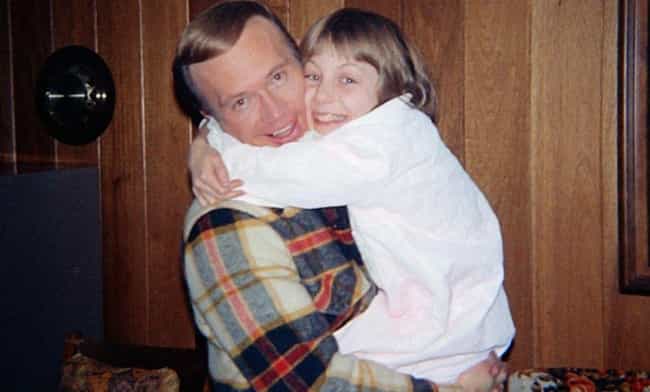 Best Quote: "They called the other... the creep... they called him 'B,' so we are going to call him 'B,' but instead of it being for 'Bob,' it's going to be for 'This B*tch.'"
Abducted in Plain Sight is a 2017 documentary. In 1974, 12-year-old Jan Broberg is abducted from a small church-going community in Idaho by trusted neighbour and close family friend Joe Berchtold. ...more on Wikipedia
Actors: Jan Broberg
Released: 2017
Directed by: Skye Borgman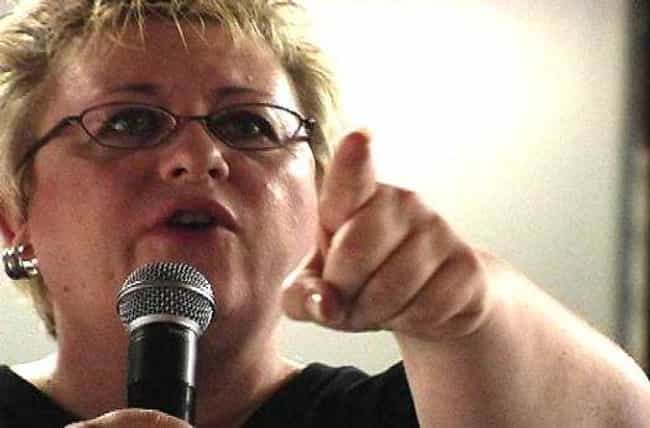 Best Quote: "I'm just trying to meet somebody at the bowling alley and eat my nachos... okay child of the corn, thank you."
Jesus Camp is a 2006 American documentary film directed by Rachel Grady and Heidi Ewing about a charismatic Christian summer camp, where children spend their summers being taught that they have "prophetic gifts" and can "take back America for Christ." According to the distributor, it "doesn't come with any prepackaged point of view" and attempts to be "an honest and impartial depiction of one faction of the evangelical Christian community". Jesus Camp debuted at the 2006 Tribeca Film Festival, and was sold by A&E Indie Films to Magnolia Pictures. Nominated for Best Documentary Feature at the 79th Academy Awards, the film was met with controversy that led to the closure of the camp. ...more on Wikipedia
Actors: Becky Fischer, Mike Papantonio
Released: 2006
Directed by: Rachel Grady, Heidi Ewing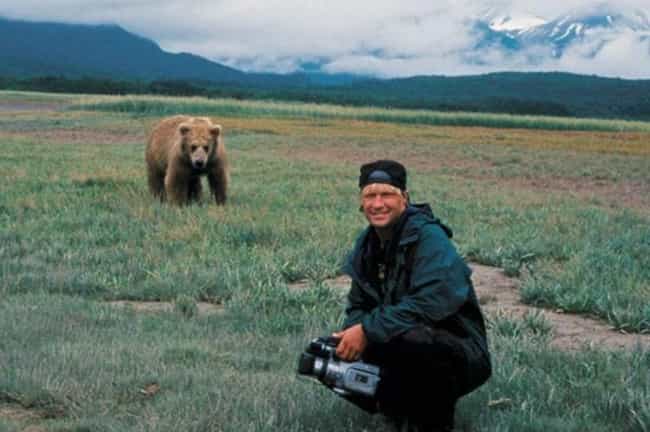 Best Quote: "You don't have to clean up poop when you're a bear in the woods. You just, go about your bear life."
Grizzly Man is a 2005 documentary film by German director Werner Herzog. It chronicles the life and death of bear enthusiast Timothy Treadwell. The film includes some of Treadwell's own footage of his interactions with grizzly bears before 2003, and of interviews with people who knew, or were involved with Treadwell, as well as professionals dealing with wild bears. He and his girlfriend Amie Huguenard were killed and eaten by a bear in 2003. ...more on Wikipedia
Released: 2005
Directed by: Werner Herzog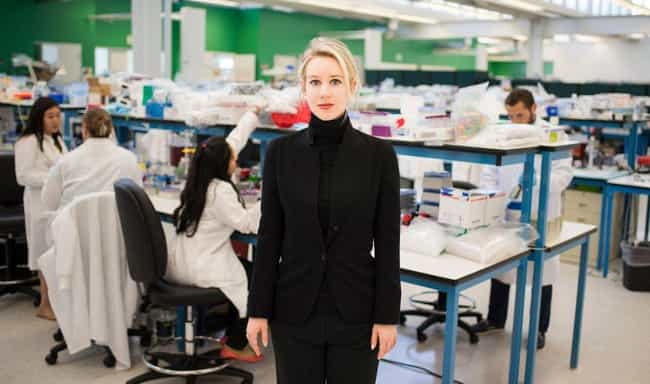 Best Quote: "I make grammatical mistakes all the time, I also didn't scam people out of $400 million and lie to them about their syphilis results."
The Inventor: Out for Blood in Silicon Valley is 2019 American documentary film, directed and produced by Alex Gibney. The story of Theranos, a multi-billion dollar tech company, its founder Elizabeth Holmes, the youngest self-made female billionaire, and the massive fraud that collapsed the company. ...more on Wikipedia
Actors: Errol Morris, Elizabeth Holmes, Tyler Shultz
Released: 2019
Directed by: Alex Gibney